Our story
We have been here in the crypto industry since the beginning. It weighs on the fearless leadership and countless contributions of everyone around the world to make Opris a global organization. Our team has carried out extensive development at the initial stage to determine the best exchange process for your business.
Stepped into different domains globally to give highly secure cryptocurrency exchange. We scoop in every component that makes a huge difference in our cryptocurrency exchange services.
We take great pride in providing the best services and making essential and last improvements to the project. Opris offers trading services like order books, crypto derivatives, market making, partial order fills and more make up our entire cryptocurrency architecture.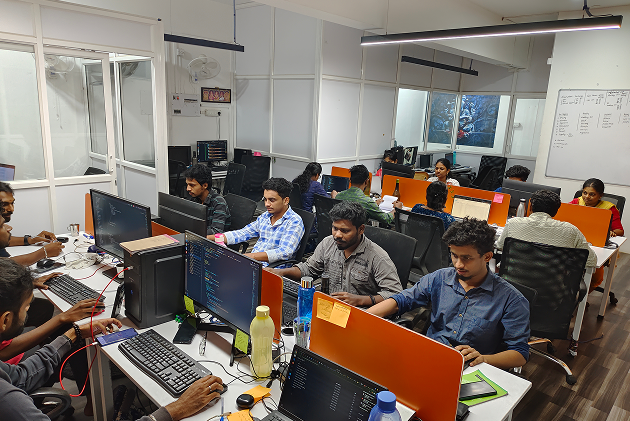 "Opris's goal is to make digital currency safe and secure for everyone."
Our Potential Business Shift
Opris exchange always tries to stay ahead of the curve when it comes to dealing with the cryptocurrency industry. We always make sure to give the right thing to our clients and suggest what's best suited for their business. Our team gives the best idea about the white label development or starting from scratch. Opris' advanced capabilities always align with the latest implementation in any crypto sector. It is a substantial investment for our clients and gives a lifetime of income.
Technology has come a long way and now everything is virtual. But our role is to help businesspeople and entrepreneurs to create their digital currency exchange and run a successful exchange business.
"It's more than just technology, It is increasing the economic freedom across the globe."